SPEXER 2000 2D
Pulse-Doppler Radar based on Active Electronically Scanned Array (AESA) technology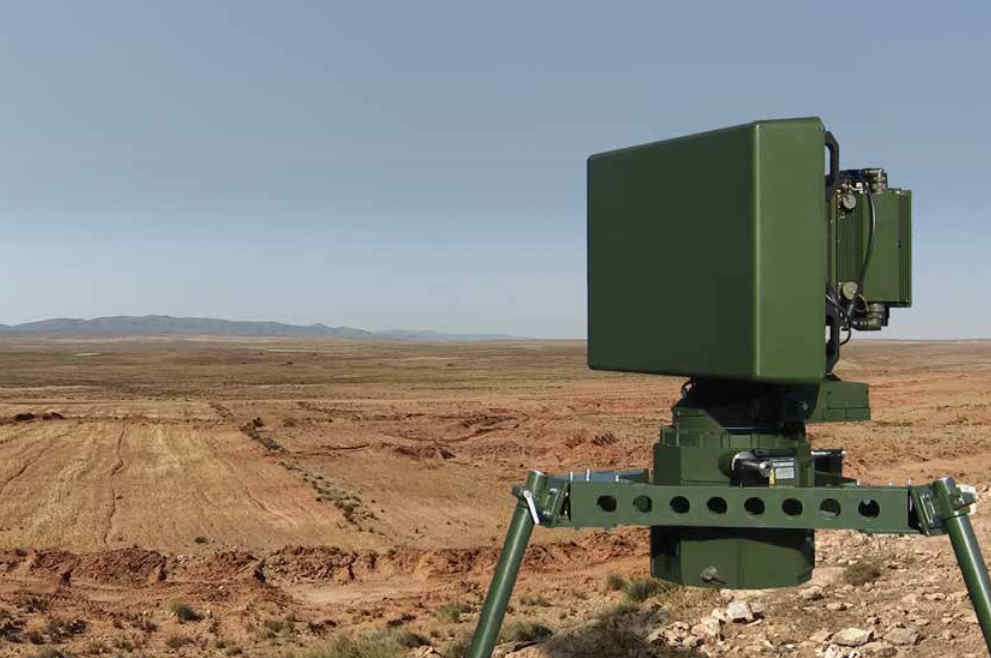 Description of Product
SPEXER® 2000 2D is a high-performance surveillance radar for the automatic detection and classification of ground, sea and low-flying air targets.
It was developed for the specific requirements of security scenarios; with its primary fields of application in border security systems, as well as the protection of critical infrastructure and perimeter.
SPEXER® 2000 2D has already proven its remarkable performance in integrated security systems in numerous regions of the world, where it is successfully being used to detect traditional as well as asymmetric threats.
for more technical information please visit :
SPEXER™ 2000
for sales and marketing information please contact :
[email protected]
If you need more information, please download the brochure
here